Heather Young Architects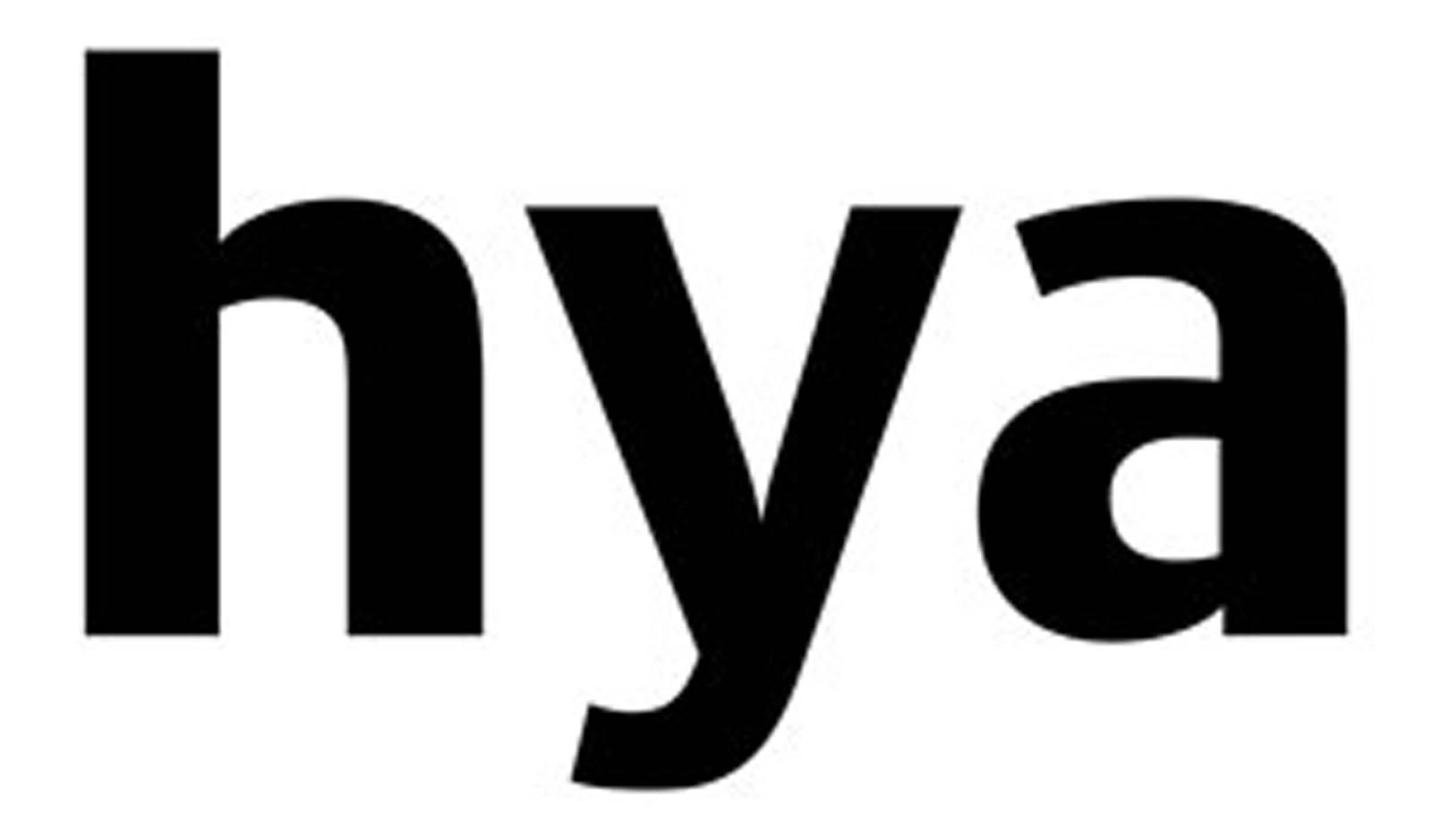 Address
81 Encina Avenue, Suite 100
Palo Alto, California 94301
Map It
About Heather Young Architects
Heather Young Architects delivers tailored design solutions to enhance the way people experience the built environment.
We are a multi-disciplinary architectural firm that provides an exceptional level of attention, quality, and service to owner and developer clients that have a long term interest in their property. We foster enduring relationships with our clients and the community to create projects that both we and our clients are proud of; our client partners value our ability to understand their needs and interpret them in thoughtful clear design. We match the goals of each project to the essential qualities of good architecture – strong plans, good proportions, and close attention to detail – to design beautiful and functional projects in the commercial, mixed-use, multi-family, and residential worlds.
We work closely with our client partners through each phase of work, collaborating with the broader community, consultant and contractor teams throughout the project. Our clients repeatedly comment that our forward thinking, commitment to quality and practical solutions, and collaborative design approach exceeds their expectations, paving the way for unique projects to unfold. We are early adopters of environmental stewardship and green design. We designed one of Northern California's first LEED Platinum homes in 2011 and have significant expertise in designing projects that reduce material and resource use, employ best green practices and sustainable strategies, and promote environmental responsibility.