RCG Architecture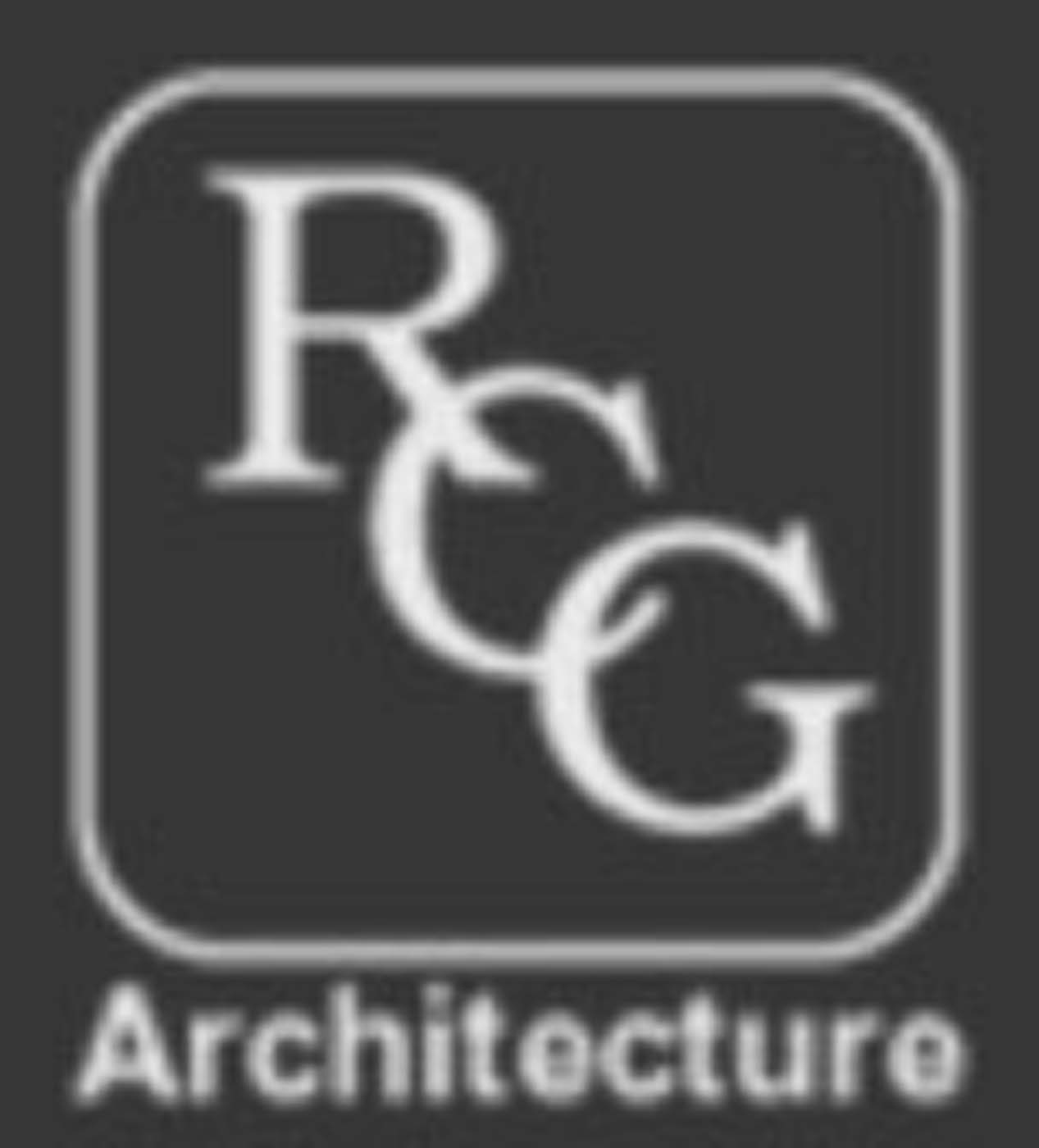 Address
2074 Kehoe Avenue
San Mateo, California 94403
Map It
About RCG Architecture
RCG Architecture was established in 1991 headquartered in San Mateo, California. The firm offers its clients the full range of architectural, planning and interior design services such as, but not limited to, master planning, feasibility studies, pre-design services, programming, schematic design services, construction document preparation and the full range of project construction management. The firm also handles such items as medical planning, construction document preparation along with obtaining state approvals and special construction management.
The firm has become fully computer oriented since 1992 allowing the use of the latest technology such as CAD for the production of construction documents. All specifications are on computer allowing for the extreme flexibility required. Files are easily transferred from our office to consultants and our computers can be linked to those of our clients to streamline all aspects of a project. All this technology is available but if a client requests a hand drawn set of construction documents, those can also be accommodated.
Projects are handled with the firm as Prime Architect or as a Consultant to another architectural firm needing the extra expertise Gooyer can bring to a medical related project.
The intentional small size of the firm provides our clients with direct personal contact with the principal, Robert Gooyer, AIA, FHFI on all projects. It has been our goal to never become too large to not offer this personalized attention.
Robert C. Gooyer, AIA has practiced Architecture, Planning and Medical Planning since 1976, after graduating from the University of Arizona with a 5 year Bachelors of Architecture Degree. Gooyer has been a registered Architect in the State of California since 1980 and recently obtained his NCARB Certificate.
Prior to forming RCG Architecture in 1991, Gooyer worked in an assortment of managerial positions in various architectural firms on the San Francisco Peninsula.
He has been the Principal-in-Charge or Project Manager for numerous projects ranging from $100,000,000.00 to as small as $1,000.00. These include acute hospitals, medical clinics, hotel complexes, industrial parks, regional and local shopping centers, religious facilities and large and small scale residences. His experience includes being the Project Architect for such projects as a 200,000 sq. ft. addition to a major medical center in southern California and a large shopping complex in the Bay area, to Principal-in-Charge of a recently completed $2,000,000.00 custom home and recently completed $25,000.00 addition as well as numerous other renovations, additions and remodels.
Gooyer is a Corporate Member of the American Institute of Architects San Mateo County, has been its President as well as Vice-President, Treasurer, Director and current Editor-in-Chief of the AIASMC's newsletter "Charrette" along with having chaired numerous committees. He is an Emergency Safety Assessment Inspector of the OES/AIA/SMC, a Master Commissioner for the California Architects Board and currently serves as a Planning Commisioner for the City of San Mateo.