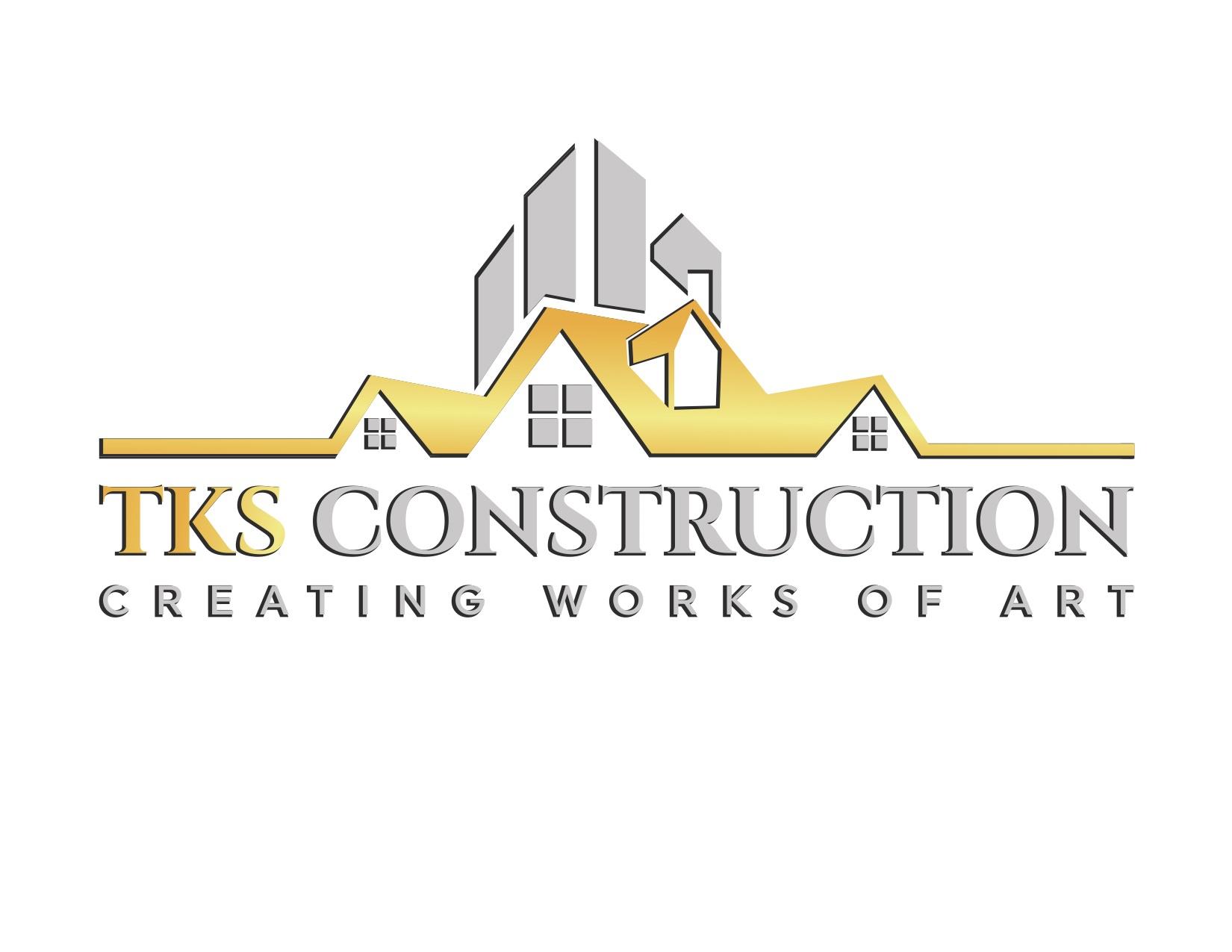 Address
17295 Monterey Rd
Morgan Hill, California 95037
Map It
About Karan Bakhshi
We at TKS Construction get the fulfillment of bringing your vision to life with every project we break ground on. The dream is yours, but laying the path forward is ours. We see these projects as avenues for expression, both for you, and ourselves. Dialed in processes; a network of only the best consultants and contractors; and a thorough understanding of building by the Bay means that we spend our time productively, collaborate excellently, and deliver on time.
 We want the results of the construction process to deliver not only a home that is an expression of art, but also relationships that we will cherish over a lifetime.
TKS Construction is headed by seasoned professionals with management experience in premium consulting firms and Fortune 500 Companies, which separates us from the rest.